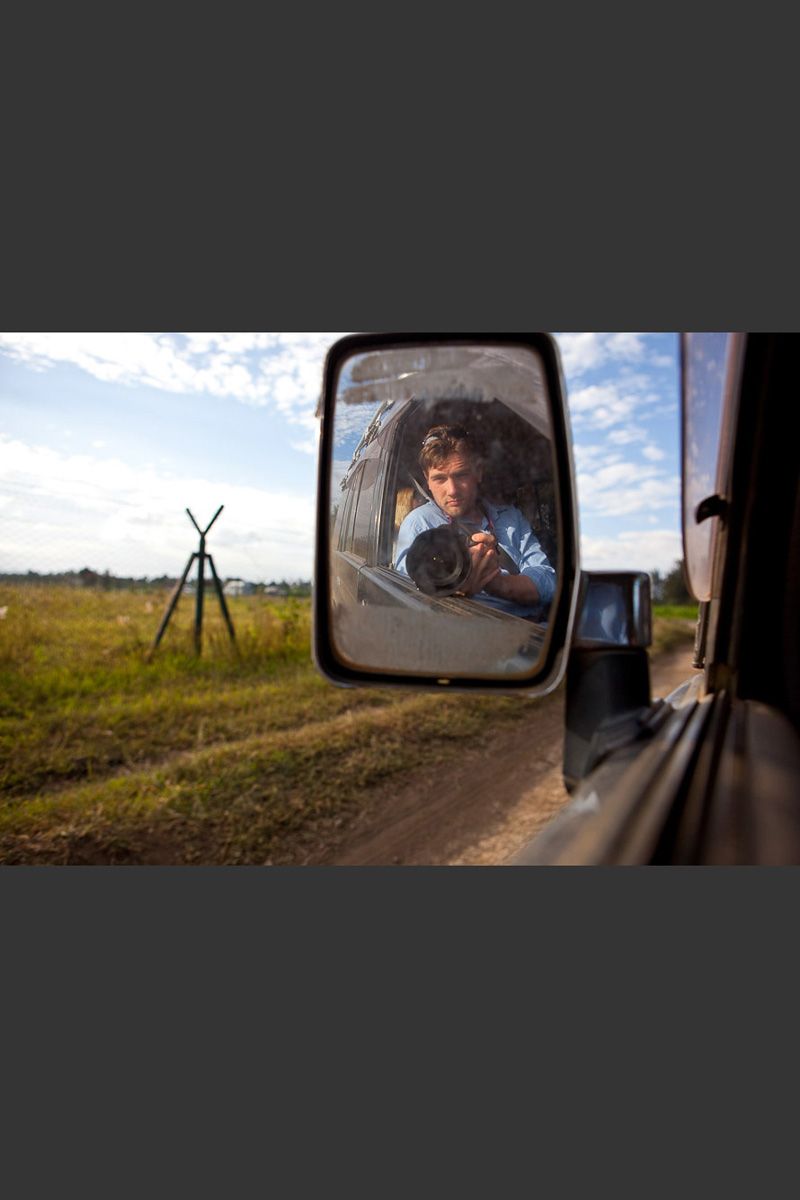 ABOUT
My goal as a photographer is to capture dynamic moments that tell a story
One shot with my quaker-oats-box-turned-pinhole camera and I was hooked. My passion for photography started in my high school darkroom and continued to flourish when photography became a major part of my liberal arts college experience. Now, I have a passion for creating dynamic images of people: dancers, actors, environmental portraiture, brides & grooms.
Having studied both dance and acting in college, I approach these subjects with a familiar eye. I have done work for dance companies based in Chicago, New York City, and Washington, DC. Additionally, I have done significant work for schools like Beloit College -- creating striking images for magazine feature stories, admissions publications, and website profiles.
Several years ago a good friend took a chance and asked me to be her wedding photographer, despite my acute lack of wedding photography experience. Very quickly, my wedding portfolio grew. Now with the experience of over 30 weddings in 10 different cities, I love bringing my passion for photography to one of the most important days in my clients' lives.
With a creative process that emphasizes on-location shooting, I have a flexible and interactive style that is grounded in reality. I want my images to convey the true essence of what it was like to "be there," without feeling contrived. Every individual, couple, and client presents a unique opportunity, and I believe that photography is a collaborative experience.
Together we will create images that you love!