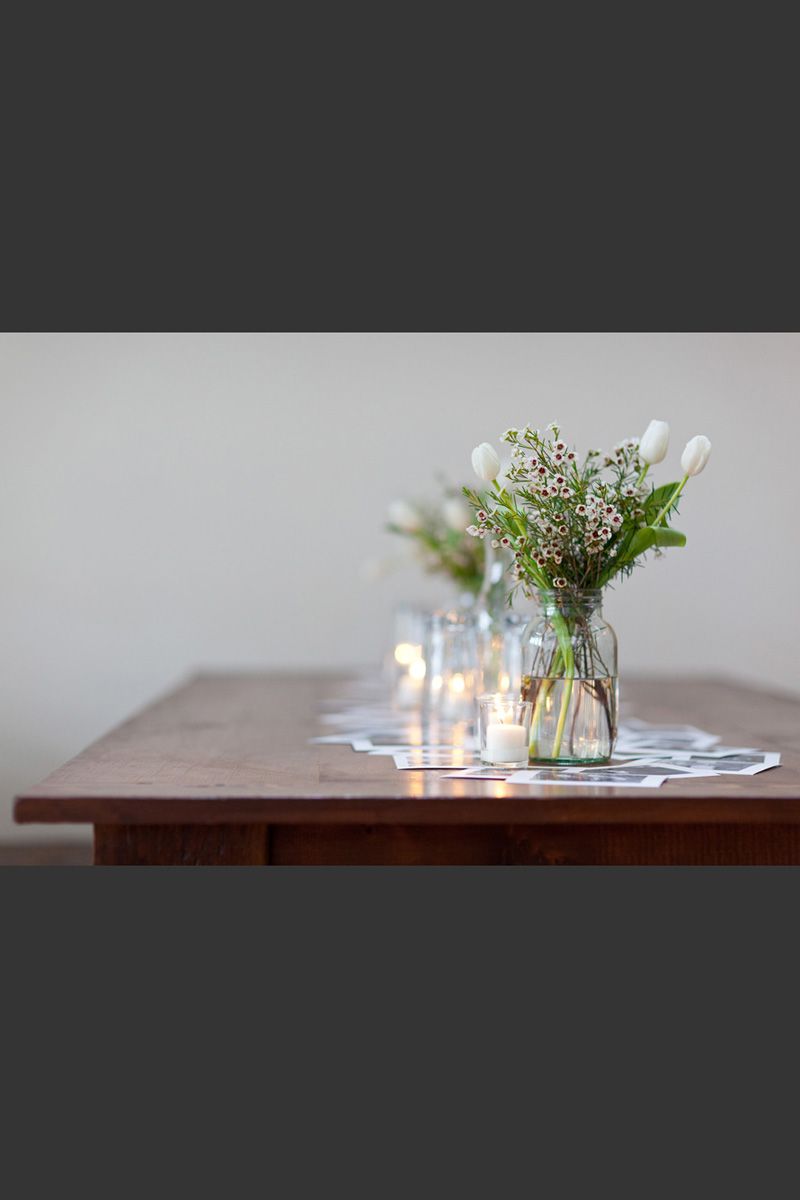 APPRECIATION
I am proud of the fact that many of my clients refer my work to their friends and family. Please don't hesitate to ask if you'd like the contact information of someone who I've done work for recently.
In the meantime, here is a recent email that a client sent me after seeing her wedding photos online for the first time:
----
"TREVOR!!! Are you kidding me? Are these even REAL?!?
These are the most incredible wedding photos I've seen ever, and while I may be somewhat biased in that judgement, I still think I'm right. I wanted to write you the moment I saw the first one on your homepage, but I wanted to see everything before I wrote you. I just watched the whole slideshow and how I felt is a testament to the power of your photos. I felt like crying at some, nervous and butterfly-y at others, just overjoyed at most. It was like being at the wedding all over again, only I saw things I couldn't possibly have seen from my vantage that day. Some people asked us why we didn't get a videographer and I was like, "We have Trevor, we don't need a videographer." Boy, was I right! You captured everything.
I really can't thank you enough. And not just for your professionalism and the final product, but also for being a great personal presence on our wedding day. The bridal party kept talking about how kind and fun to be around you were, and I felt like you were just there celebrating with us. I'm sure some wedding photographers feel like sort of awkward interjections into the day's personal moments, and it could not have been further from that with you. Thank you for being an integral part of our day and of our memories for the rest of our lives!"
-- Katie L, Naperville, IL